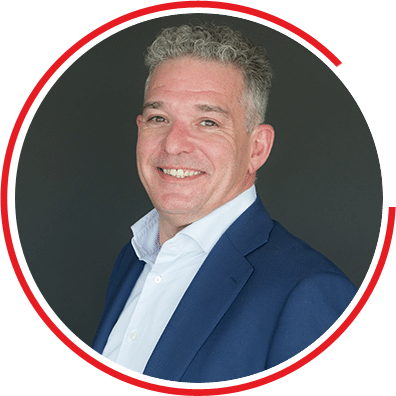 Bas van Kempen
Managing Director
"We are proud to be part of a process of new life. We are one of the biggest privately owned companies in the world. Therefore we adapt very quickly to the market."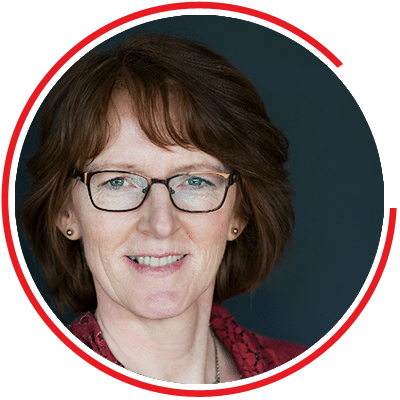 Regina Meulendijks
Accounting | Since 2004 at Gynétics
Direct number: +32 11 39 70 06
"I am proud to work for a blossoming company like Gynétics, it keeps inspiring me to anticipate changes that come with working for an internationally growing organization like this."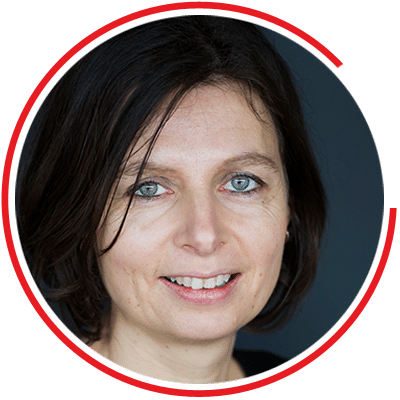 Mirjam Smeets
Quality Manager / Regulatory Affairs | Since 2010 at Gynétics
Direct number: +32 11 39 70 08
"I enjoy working for Gynétics because we have a small office environment where every individual is dedicated to their own responsibilities that all correlate to achieve the one common goal."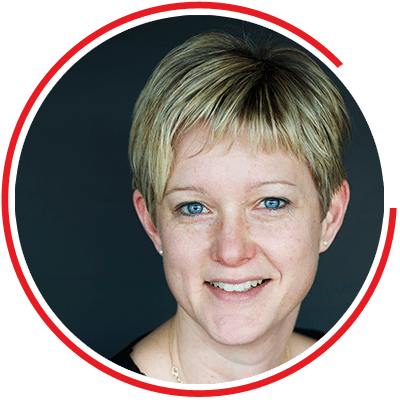 Karen Daemen
Production & Purchasing Manager | Since 2001 at Gynétics
Direct number: +32 11 39 70 02
"The thing I love about my job is that there are always new challenges to be met and with an ever changing schedule keeps me vigilant and excited about my work."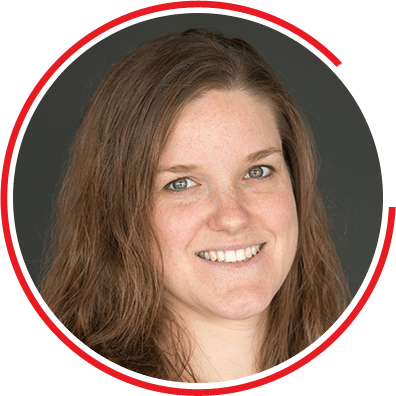 Greetje Hermans
Quality Officer / Since 2017 at Gynétics
Direct Number: +32 11 39 70 09
"Every day is different to comply with the frequently changing legislation worldwide, which also brings new challenges. This motivates me to find new solutions to look beyond my profession and to contribute to the common goal where we work to as a team. I am proud to be able to contribute to the fulfillment of couples' wish to become parents."